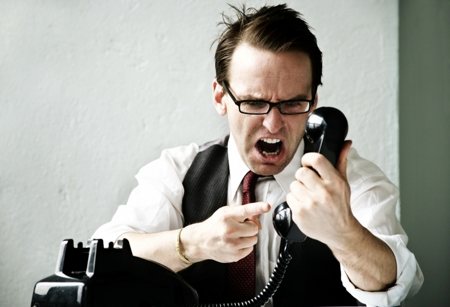 Renegotiating: Terms Period Interest Rates with your creditors to ensure none of your assets are attached, or repossessed We are registered with the National Credit Regulator (NCR DC1468). We work in associat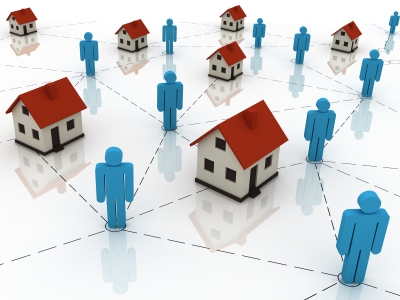 We Manage: Properties on behalf of Landlords Facilitate buying / selling of property Manage & Facilitate leases on behalf of Landlords Arrange finance and insurance Contact us now!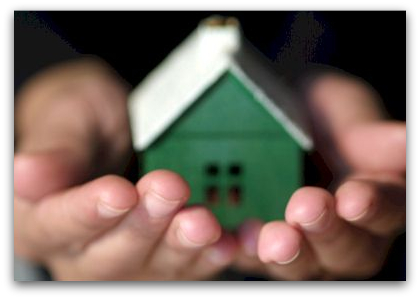 We bring together Owners of property, and potential Tenants, then manage the contracts, collection of rent, maintenance of the property, and distribution of funds.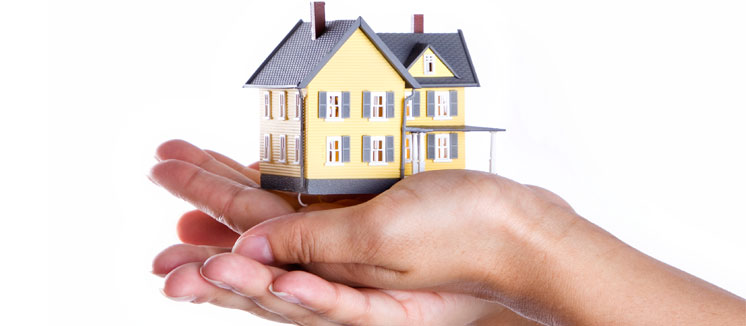 We market properties for sale (Industrial, Commercial, Residential), and negotiate the sale on behalf of Sellers and Buyers